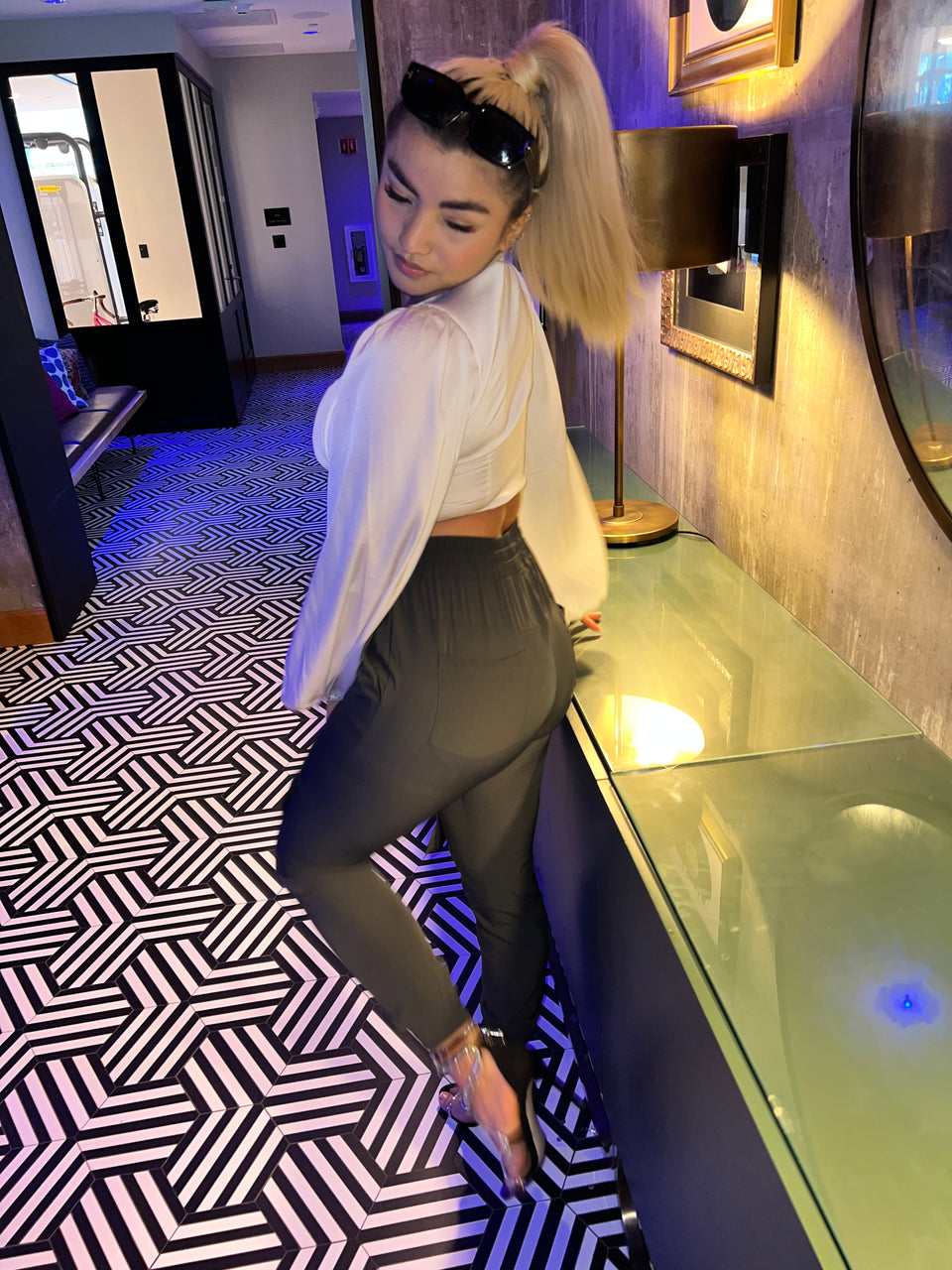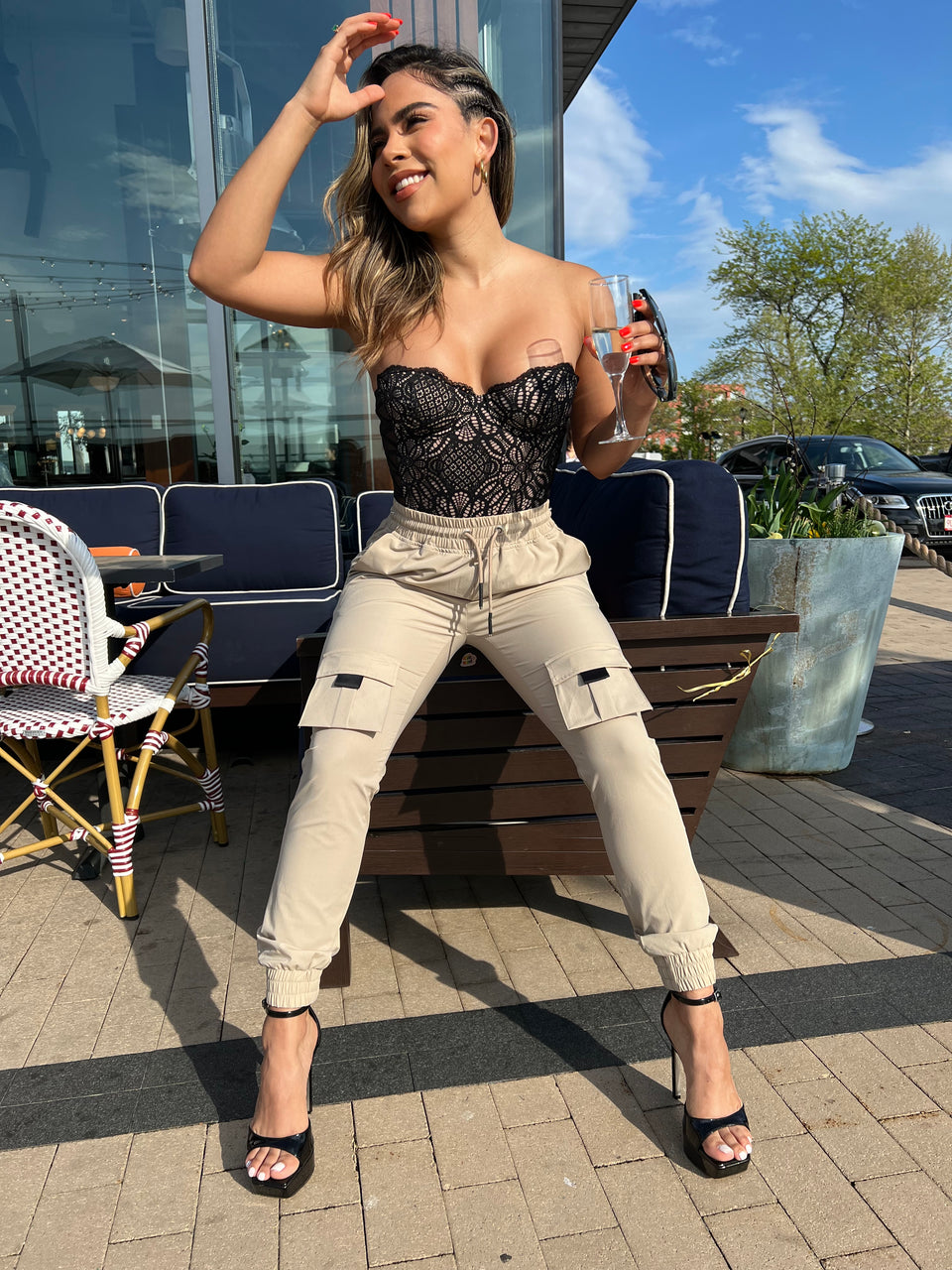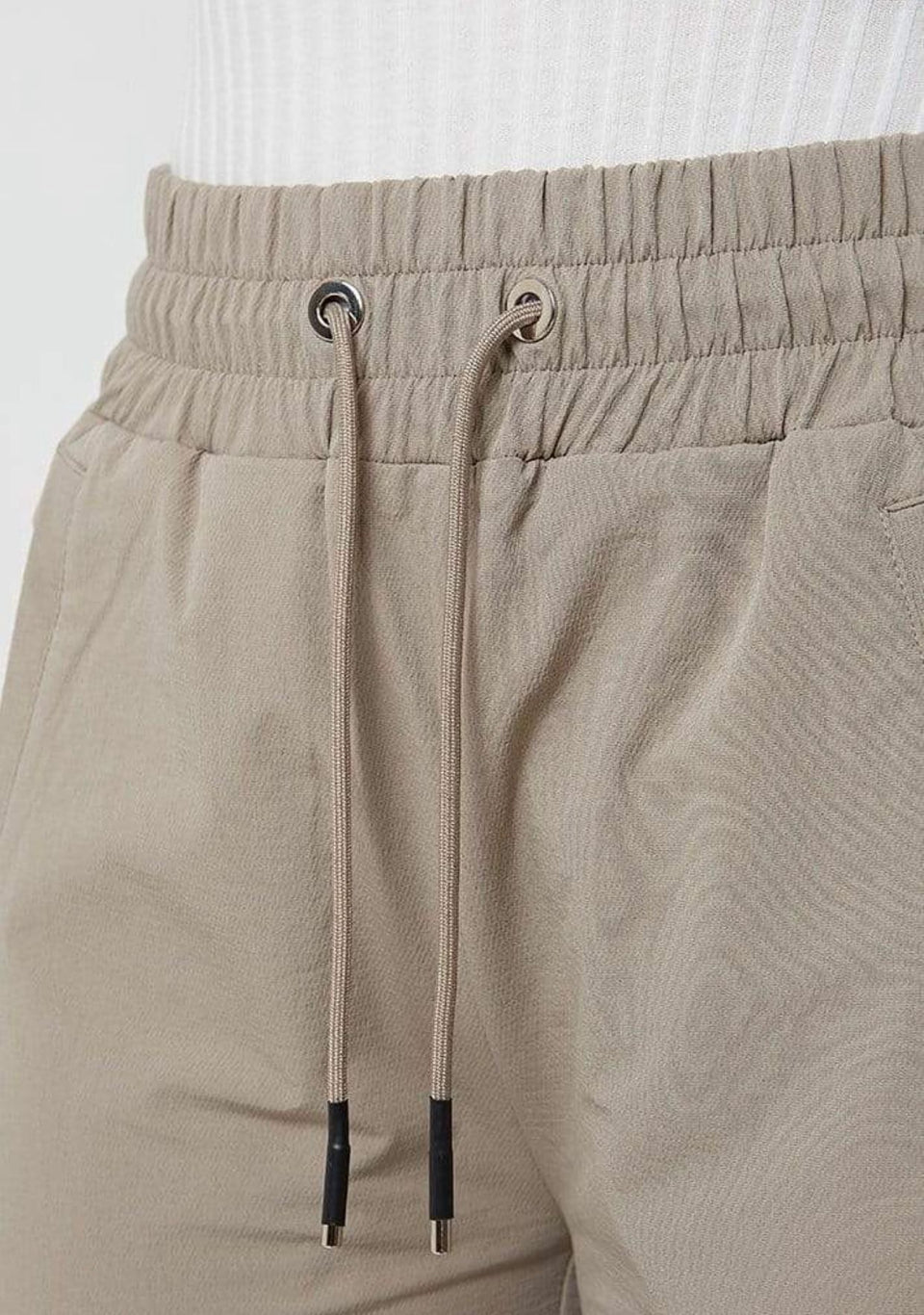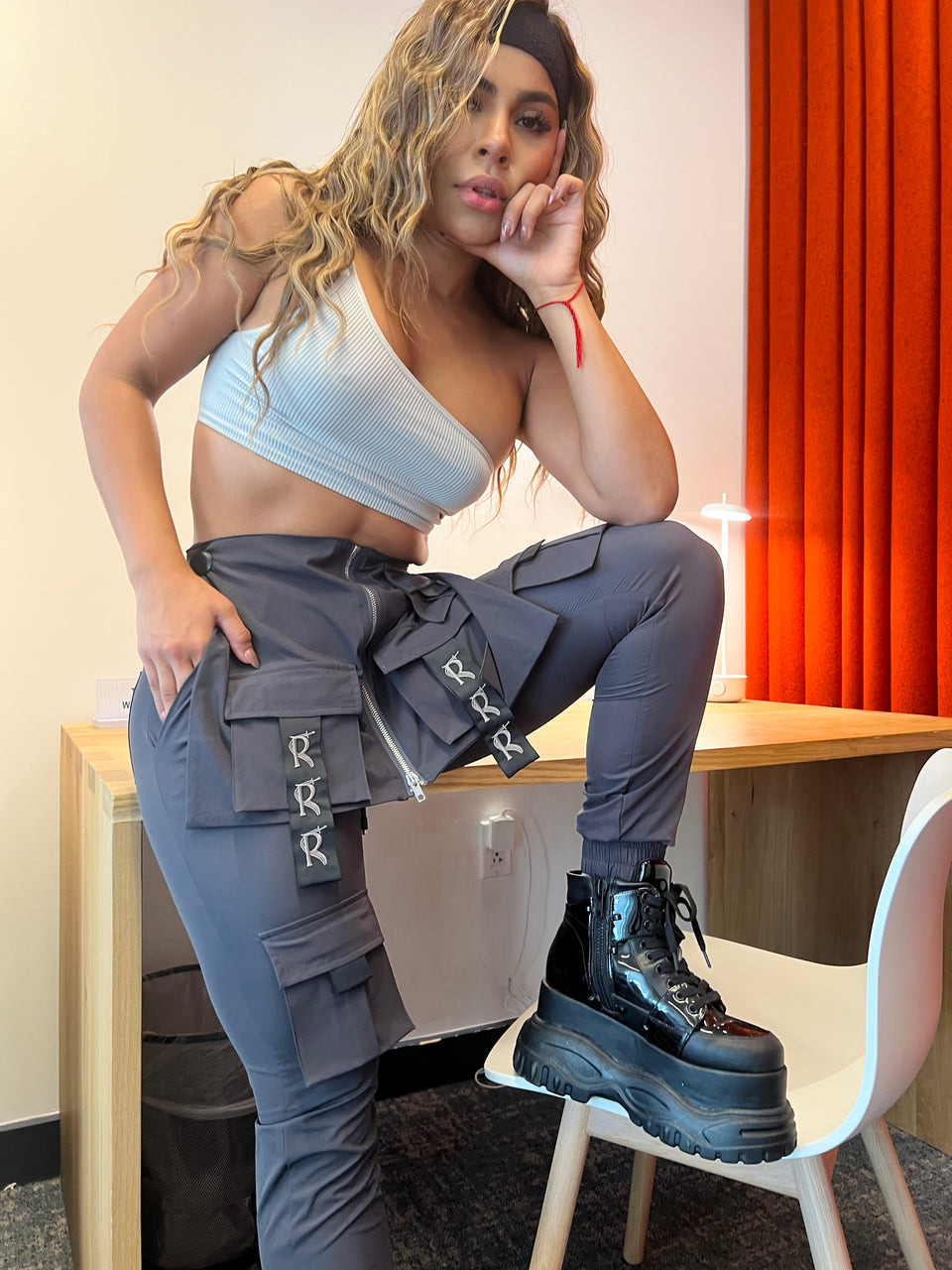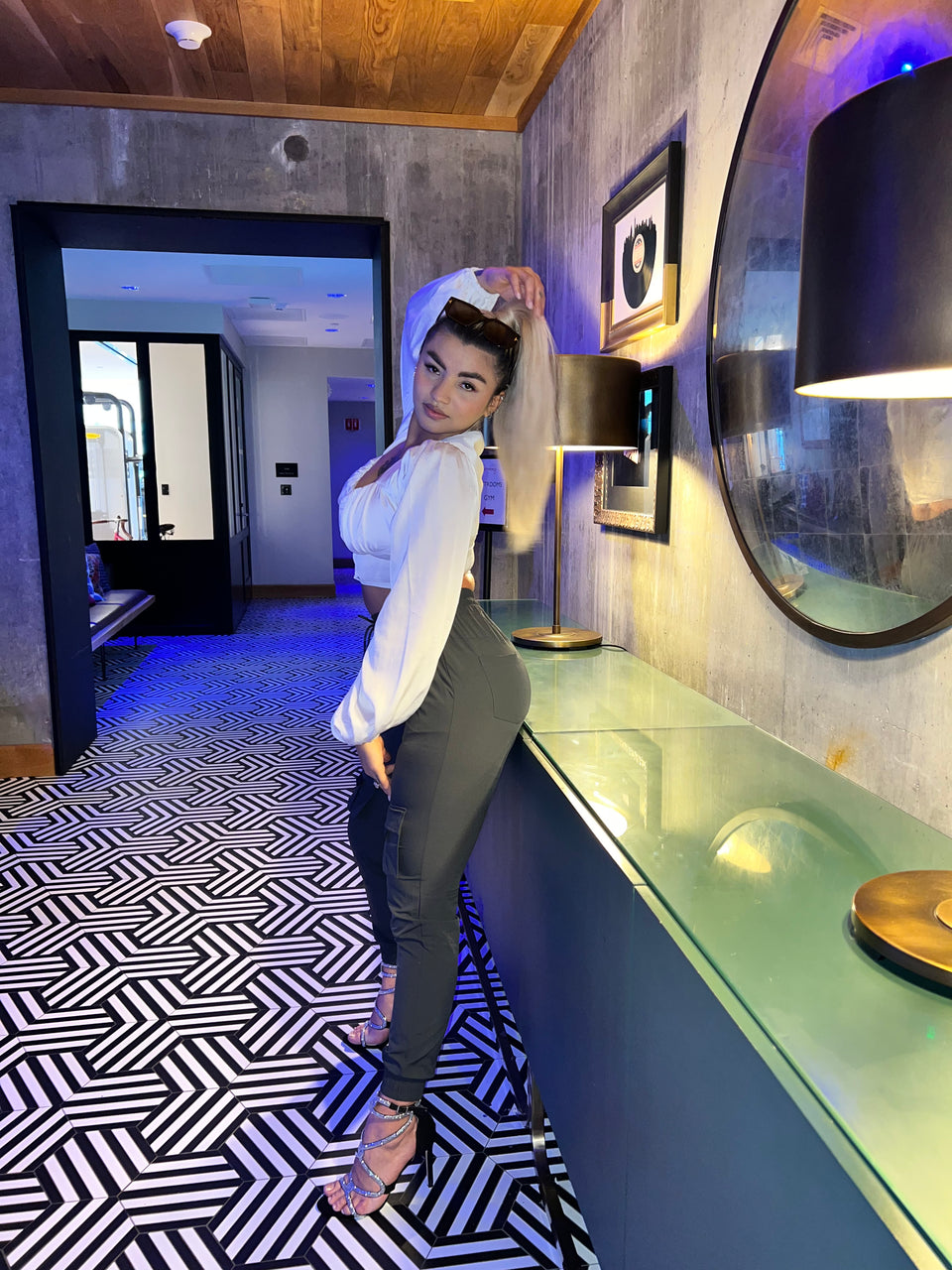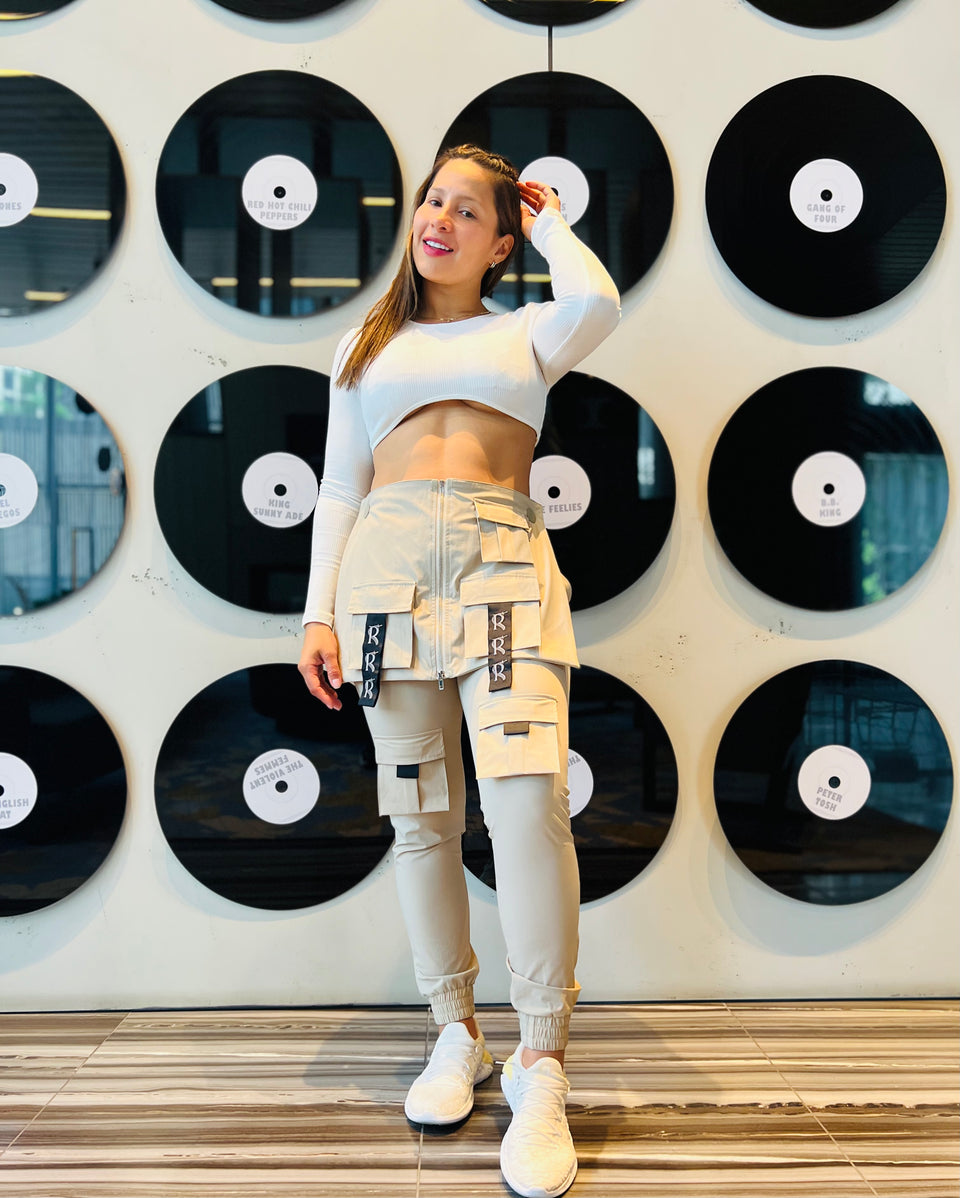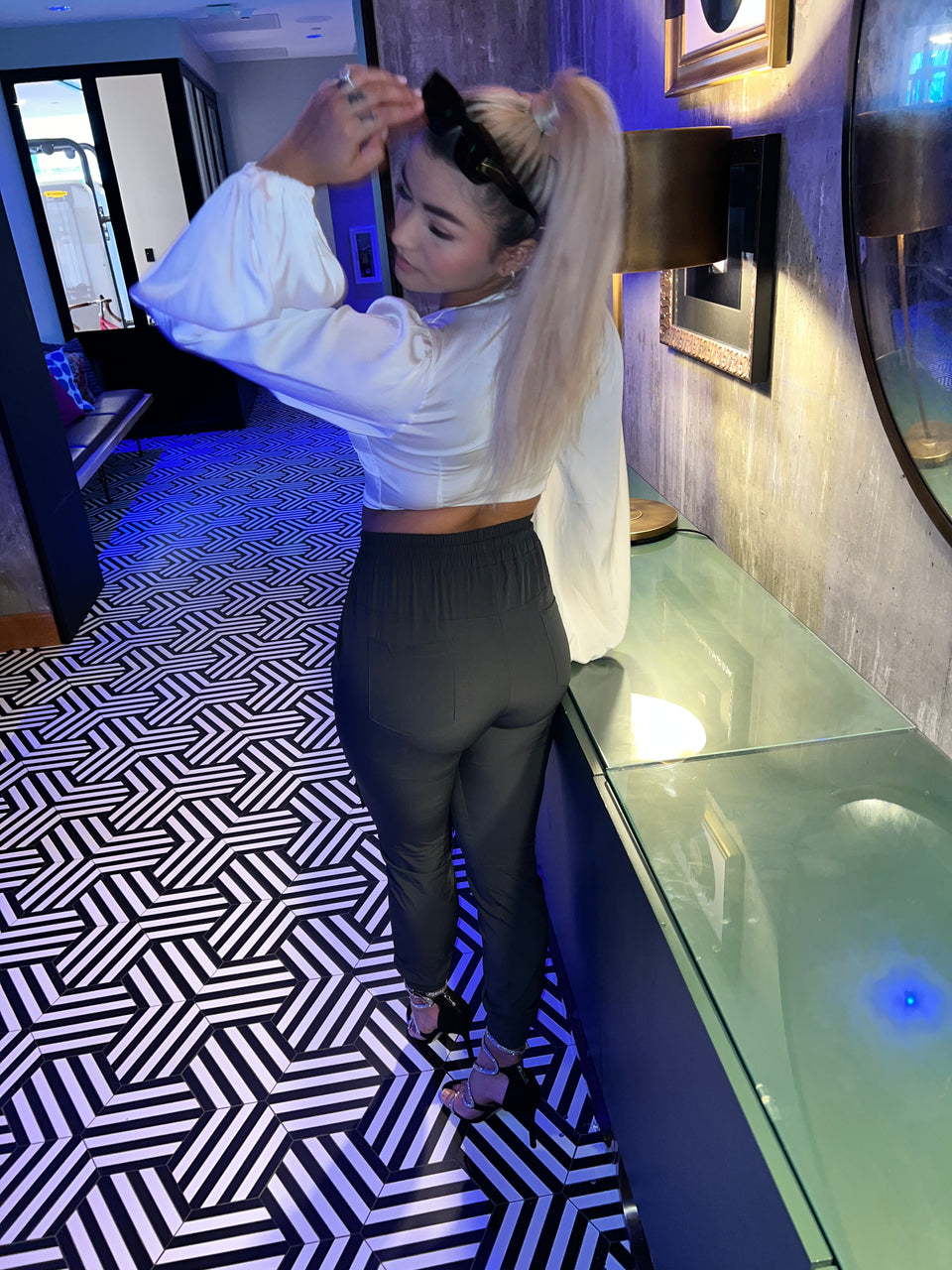 "Beyoncé" cargo pant
The "Beyoncé" cargo pants are a must-have for anyone needing versatile and functional pants.
These pants feature multiple pockets, including cargo pockets on the legs, to store your essentials while on the go.
Made of sturdy materials, cargo pants are built to last and withstand any adventure.
Invest in a pair of cargo pants today and elevate your everyday activities, from hiking in the mountains to running errands in the city.