__________________New Arrivals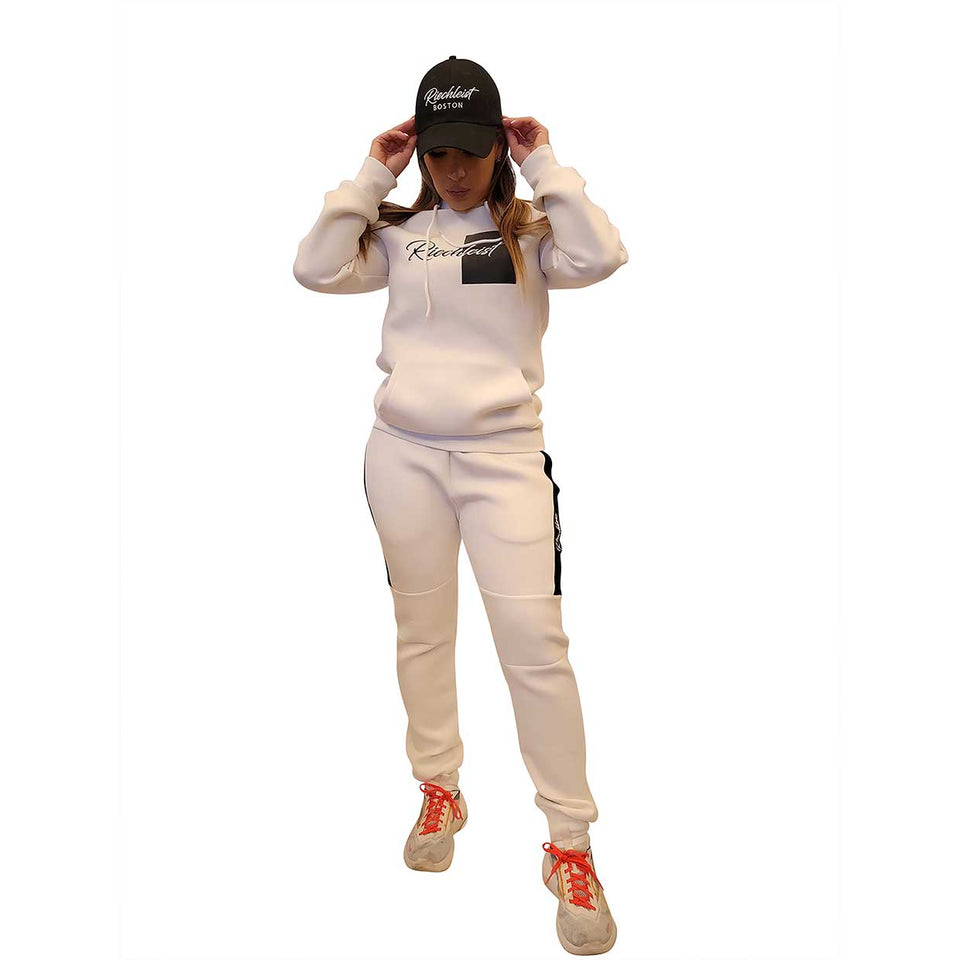 Testimonials
Share your client's stories
"So this morning I got my order for the Matrix white and black tee and it's a keeper. I personally love anything black and white so it goes with everything and the material is soft too.
by Patrick Evans on 1 Jun 2020
"Their hoodies in one sentence. Cozy and comfortable.The sheen makes it even more stylish and I hope they release more designs. Definitely worth the price and the order arrived arrived on time."
by Arif Benzema
Fast, helpful and friendly.
by KOKOTOO 19 Jan 2021
"Their caps are so cute so I had to order one for my morning workouts. So far no complaints , just satisfaction. Looking forward to more merch!
by Josh Middleton

LOVE!!!!!!!!!! Fast response times and very professional. 


by Tommy on 1 Jun 2020
Quality is amazing and even more amazing variations! Good job!
by Paul P. on 9 Jun 2020
Riechleist Wear
Wear the golden R to represent yourself and of course our company. Through our gold printed shirts, we strive to represent the malleability and strength that comes with harmonizing people who welcome, and those who are welcomed. Just as good as gold, Riechleist Wear believes humans can also come together to become rich and resourceful.
Take a stand and unleash the R in you!
Be Rich- Remember your worth.
Be Radiant – Represent your culture and heritage.
Be Royal – Uplift yourself with your gifted gems.
Be Refreshing- Embrace the challenges, celebrate you.
Be Resilient– Step outside your comfort zone and conquer rough roads. Wear the R with pride